Rhino Analytics
Rhino Analytics is a UK based data solutions consultancy that offers business intelligence support and solutions to a broad range of project-based industries. We work with leading ERP, PIM and business platform providers such as Deltek and Yellowfin to help our clients get a healthy return from their BI solutions investments.
Carl Edwards. Chief Executive Officer and Founder of Rhino Analytics (formerly RhinoIT- Business Intelligence Solutions).
Certified in PRINCE 2 and Agile Project Management, Carl is an experienced business intelligence consultant and has worked in the technology industry for over 30 years in both the public and private sectors. He has experience in a variety of roles: Consultant, Business Analyst, Software Developer and Technology Director.
A member of various corporate boards and steering panels, his advice has been actively sought out by leaders of profitable organisations and Central UK Government namely; Ministry of Defence and Department of Trade and Industry.
Prior to Rhino Analytics, Carl independently developed a public transport Fleet Management and Remote Monitoring CCTV solution. This was successfully used by many UK and European bus and taxi companies. The complete solution was then ultimately sold to a French automotive and aerospace organisation.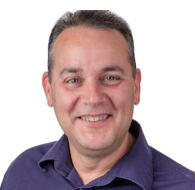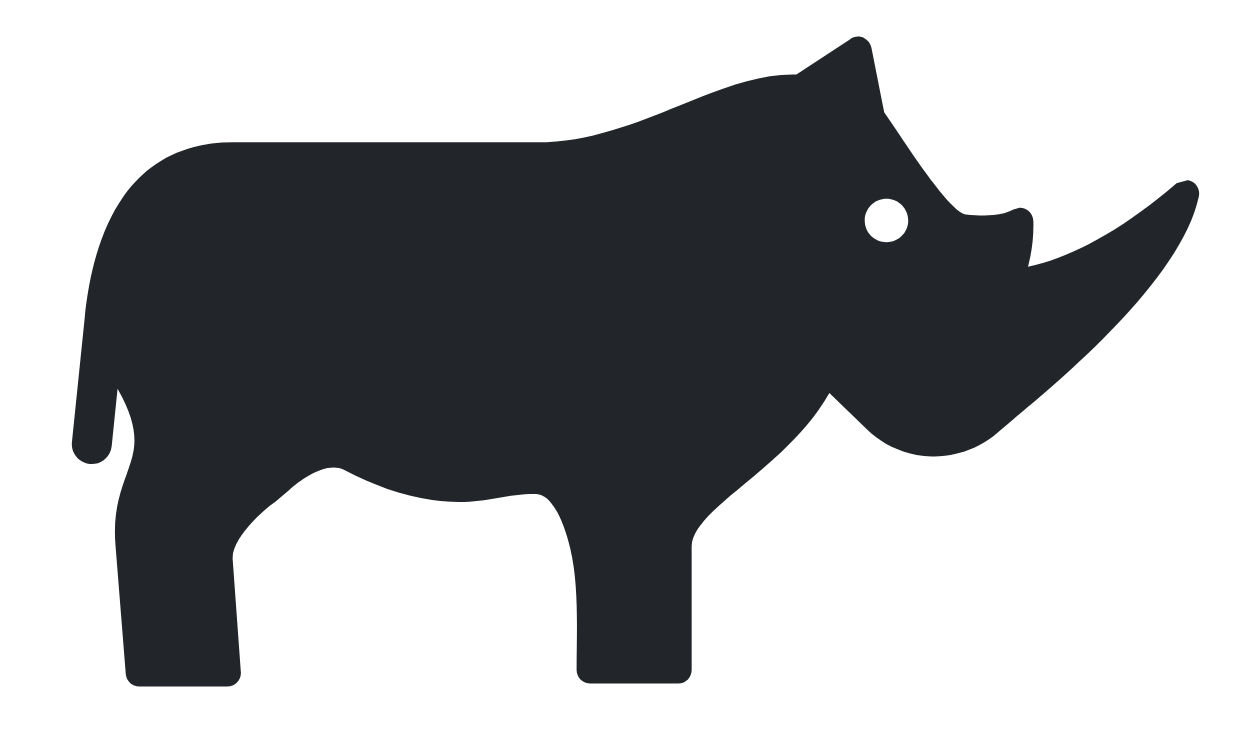 Rhino Herd. The team consists of technicians, developers, consultants and analysts with an extensive and complementary skillset. Reinforced by professional sales, marketing and administrative support. Our respected team of diverse, authentic and approachable individuals is what makes us unique. When it comes to employee skills development, we strive for excellence. Their collective mission is to ensure that every requirement is met, while treating each customer as a highly valued business partner.

The name Rhino Analytics is inspired by the spirit of achieving success against all odds. As portrayed in the book by Scott Alexander 'Rhinoceros Success: The Secret to Charging Full Speed Toward Every Opportunity'. Scott describes Rhinos as being intense, passionate and focused creatures. They get things done.
Success is described as wild, rare, and a much sought after animal. Very few ever risk tracking it down. There are many hardships along the way that tear at our heart and soul. At times success seems impossible to capture but we continue on into the jungle with our eyes on the prize.
Like Scott, we believe you need to have a determined mentality to achieve anything significant in today's marketplace. We recognise many have failed, and few will ever attempt the expedition but regardless, we know that success is for us!
You are a rhinoceros! There is nothing you cannot tackle. Everything you do, you do it massively!
Social Responsibility (CSR)
We care for people – we care for our planet – we care for Rhinos!
Acutely aware of our corporate responsibility, we continue to find ways to benefit society at large. Here are just some of the ways we put that into practice:
adopting a Rhino, protecting the species

purchasing recyclable office stationery, proceeds go to saving wild Rhinos

move to energy sustainable office premises, working remotely where possible

switching to electric company vehicles

actively work with customers who share our concern for the environment, business ethics and a healthy economy!