Deliver a complete analytics experience
Enable all stakeholders to share and act on data in a governed and secure way
Grow and optimise your business
Rhino Analytics is a technology solutions partner of Yellowfin, recognised as a visionary BI Platform by Gartner 2021 Magic Quadrant report. We offer specialist knowledge in creating products that help businesses discover, understand, and act faster on the opportunities buried in their data, using Yellowfin analytics suite.
Remove outdated and redundant analytics
Extract transformational value from your data
Discover the enterprise analytics suite that combines action based dashboards, automated data discovery, and data storytelling into a single, integrated, seamless platform.
Explore the five core Yellowfin suite components
Yellowfin Dashboards
A better way to monitor, decide and take drive action. AI powered and with greater flexibility and functionality that drives action, do things never before done in a dashboard.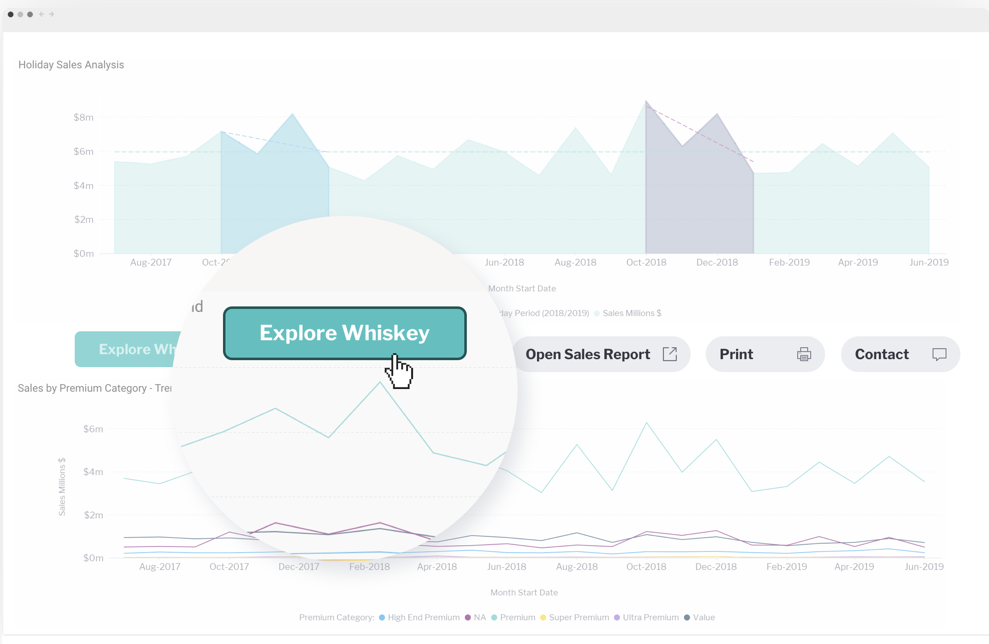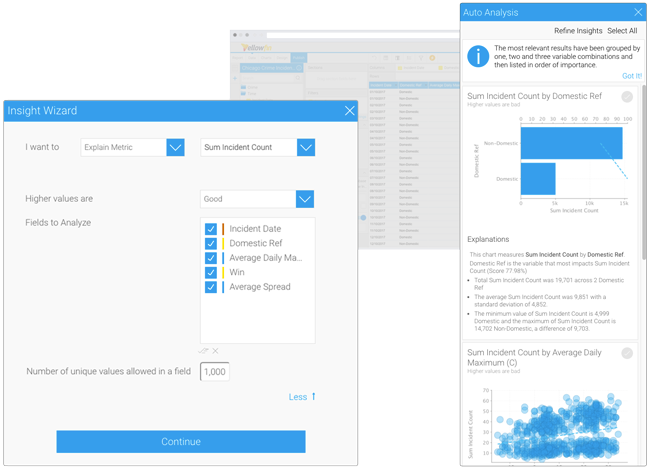 Yellowfin Data Discovery
Accelerate your analysis with Assisted Insights. Visualize and share with industry-leading collaboration tools. Findings can be shared to many workflows and reused in Dashboards, Stories, and Storyboards.
Discover what your dashboards are missing. Put the first-ever automated analysis to work for you. Add it to your existing dashboard environment, regardless of vendor, and receive personalized signals that show you the changes that matter.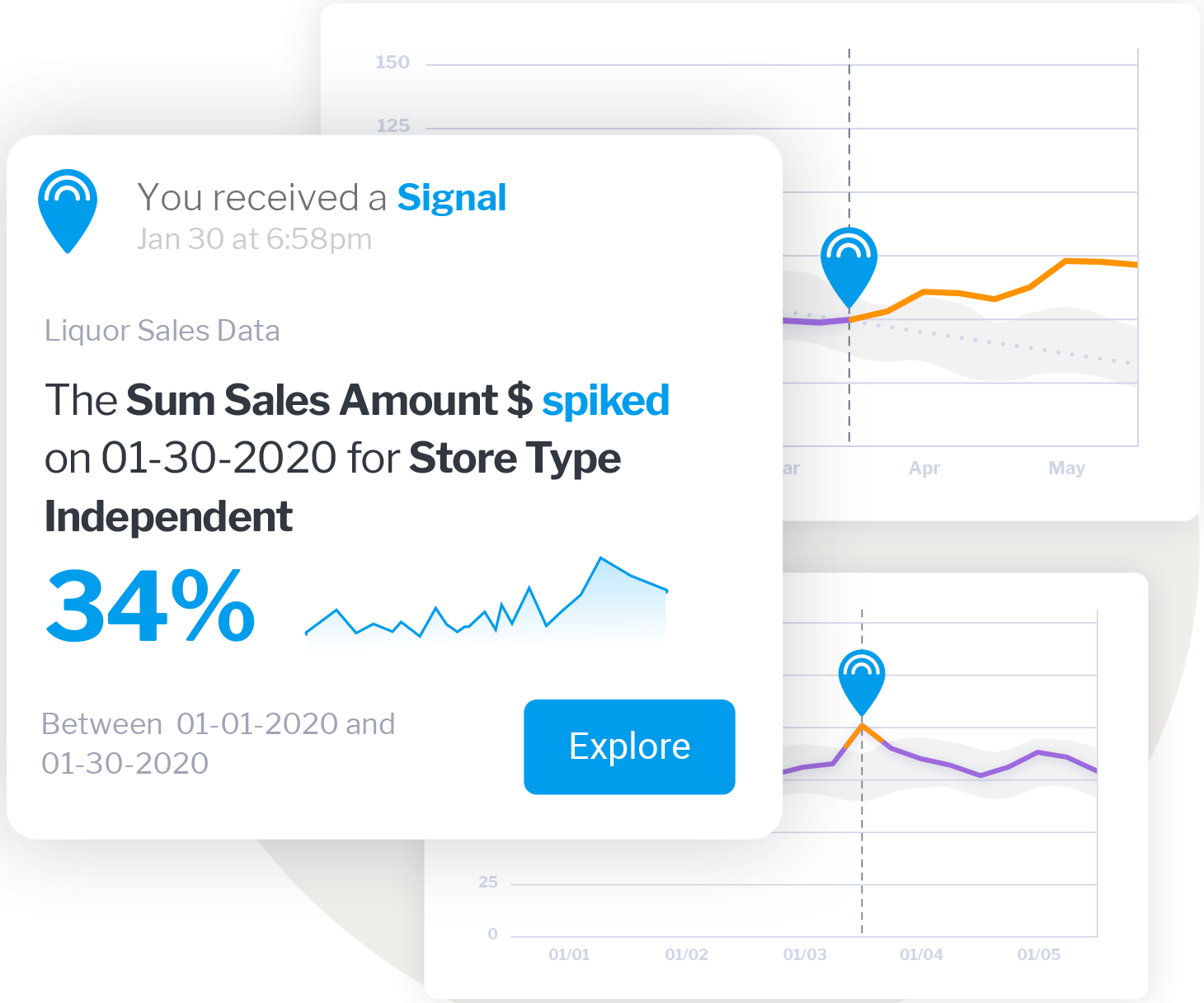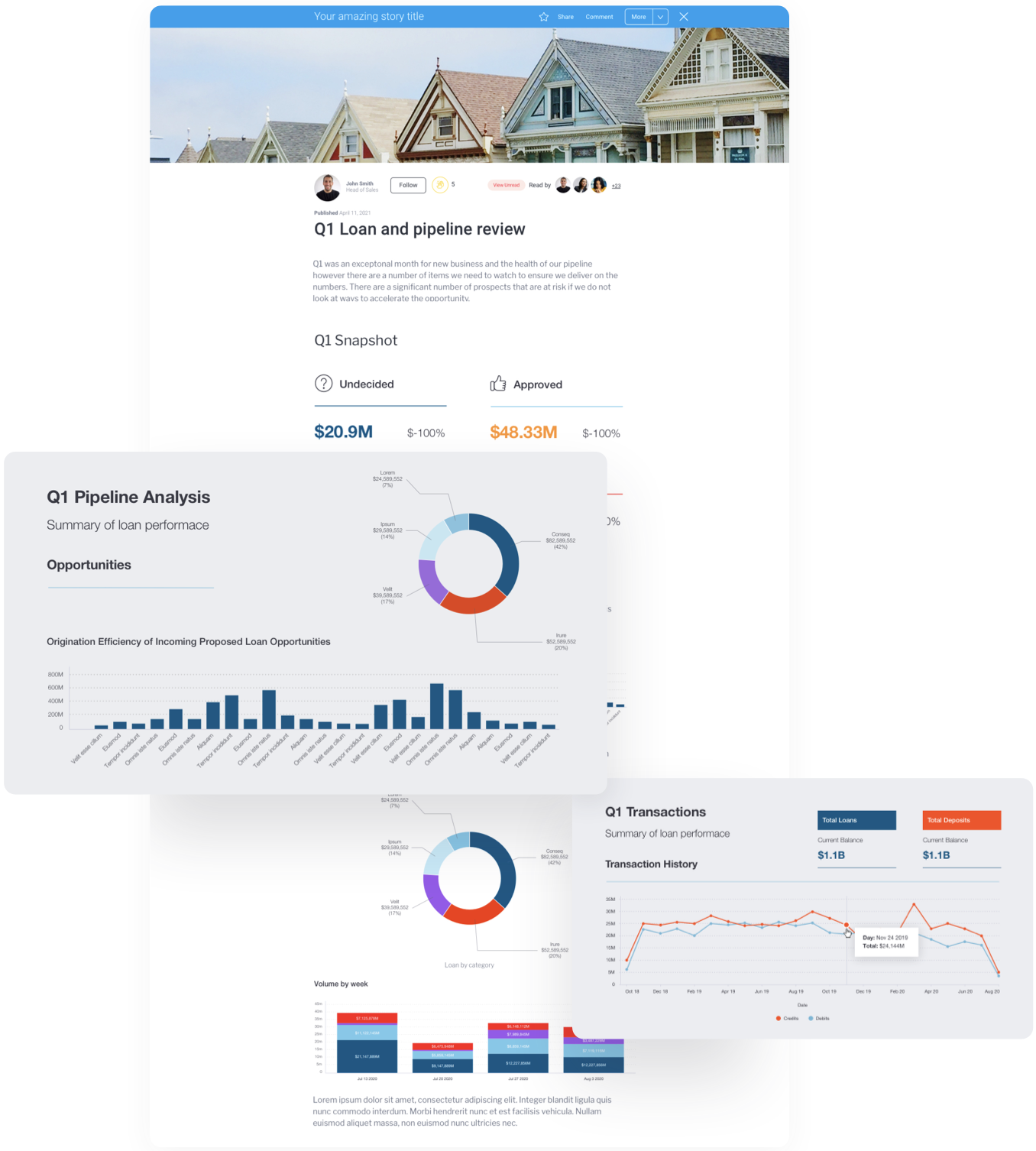 Yellowfin Data Storytelling
Increase user adoption for your analytics tools – author data stories and presentations that give your data a voice while generating common, consistent understanding across your organization. Embed reports from other dashboard vendors and collaborate with your team to create fully formed stories and presentations.
Yellowfin Data Prep
Prepare your data for analysis. Yellowfin has everything you need to connect and extract data from all your business sources, including spreadsheets, Web APIs, and databases.
Customise your current Yellowfin installation
API Integration is the seamless connectivity that automates business processes, enhancing the sharing and embedding of data between various applications and systems.
We can show you how to customise your Yellowfin installation, aggregating data from various sources such as; Google Analytics, Mail Chimp, Survey Monkey and more.
Contact us for configuration details OR log into the Portal to access the API connectors.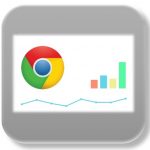 Google Analytics
Connect to gain instant insights into your website traffic.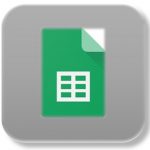 Google Sheets
Quickly visualise, share and act on your spreadsheet data.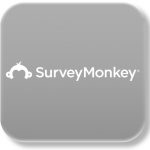 Survey Monkey
Visualise and share your online survey data.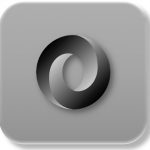 JSON Files
Instantly visualise data from your JSON files.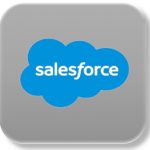 Salesforce
Analyse your sales data and build insightful reports.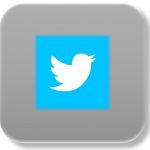 Twitter
Instantly understand the impact of your activities and engagement on social media.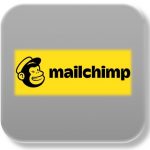 Mailchimp
Connect, visualise and share your marketing campaign data.
Find out how to deliver a complete Yellowfin analytics experience to your stakeholders.