Information reporting made easy
Rhino Analytics is a UK based data solutions consultancy that will
empower you to make better business decisions
Confidently grow your business with us
Connected Data
CGL
Equias
Connected Data

Connected Data wanted a technology partner to develop an entire BI platform, providing ongoing support. Here's how we helped.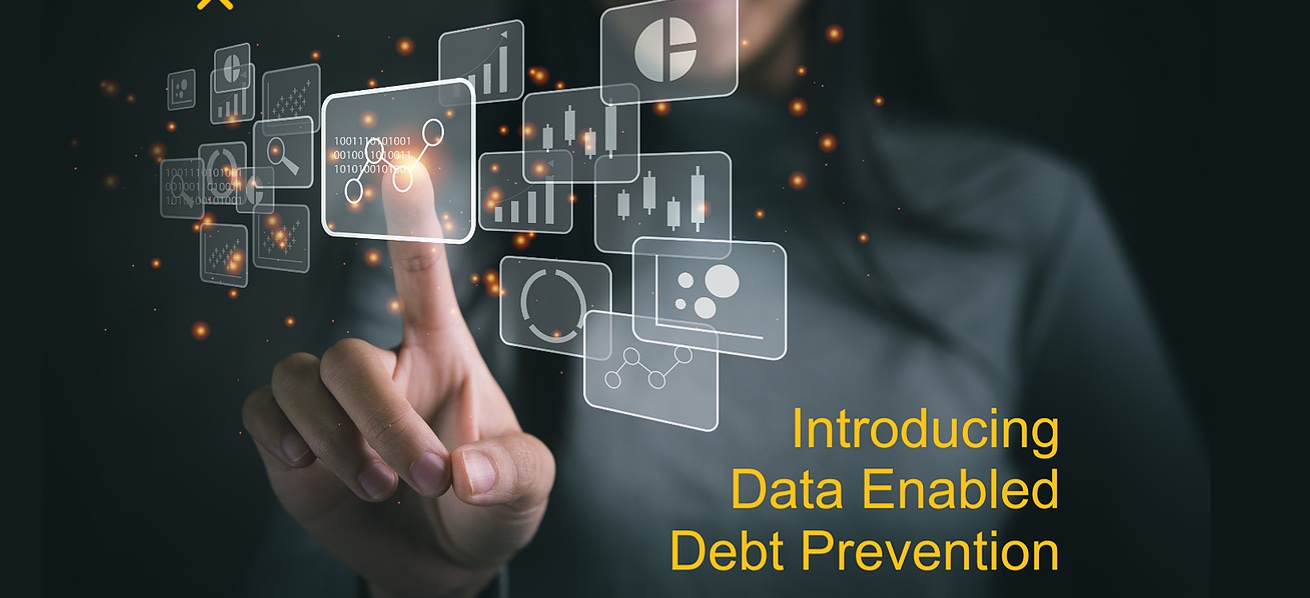 CGL
Equias
We equip your data champions with best-fit tools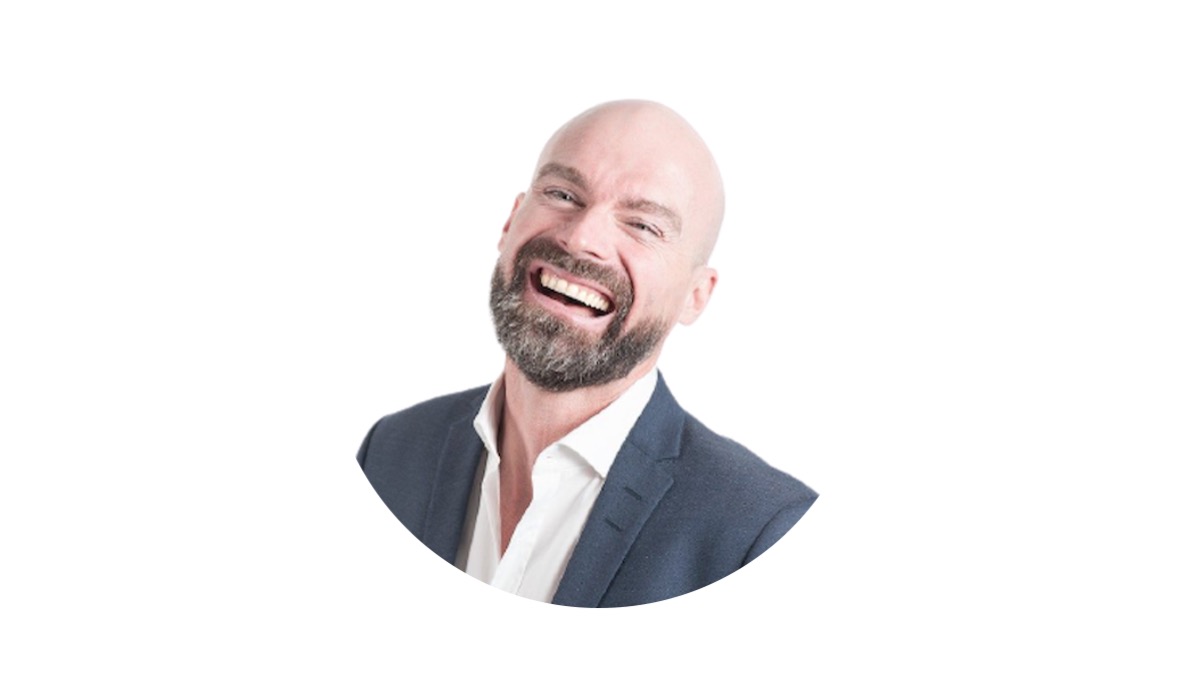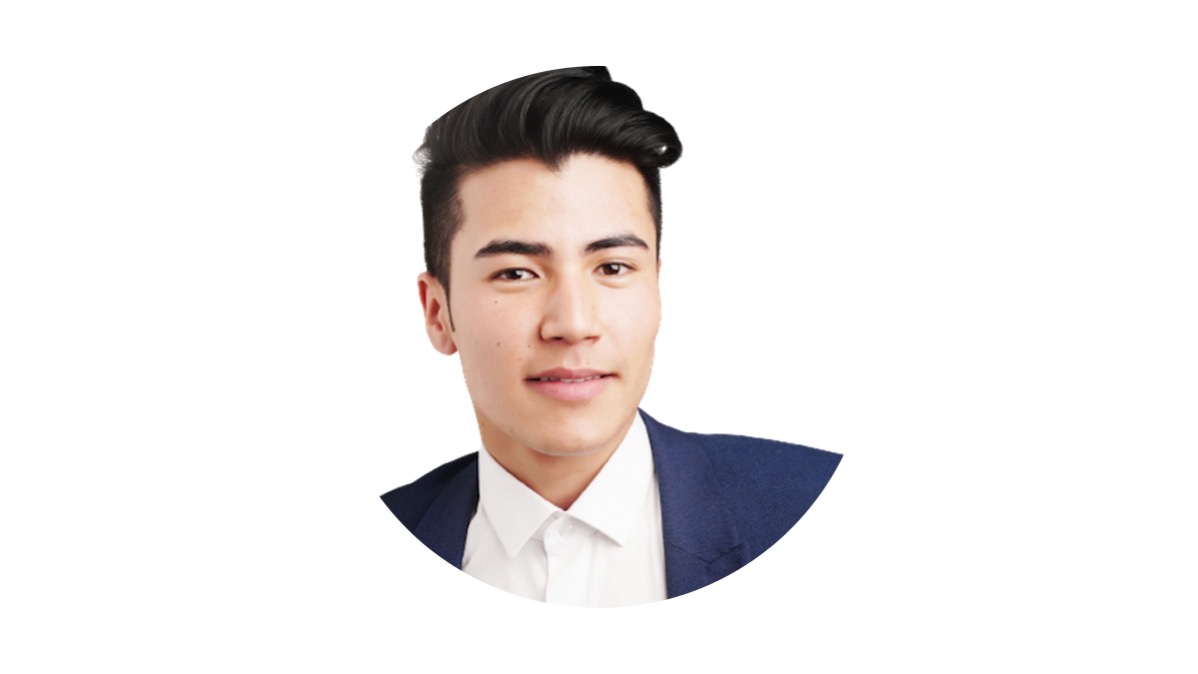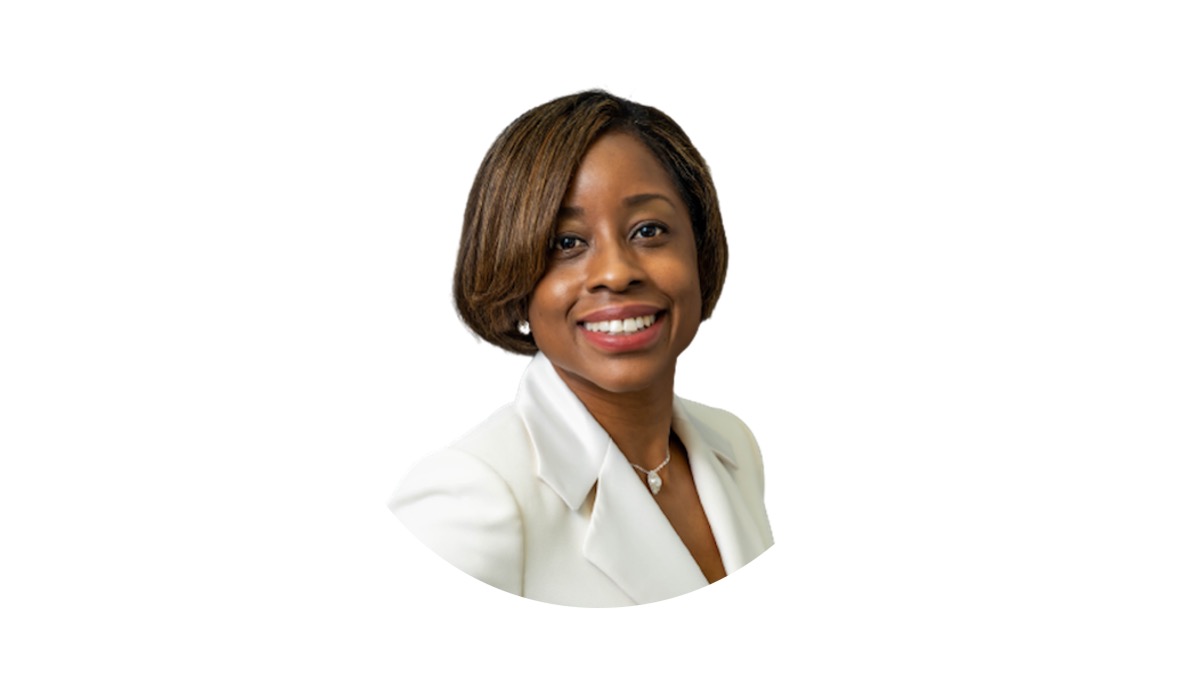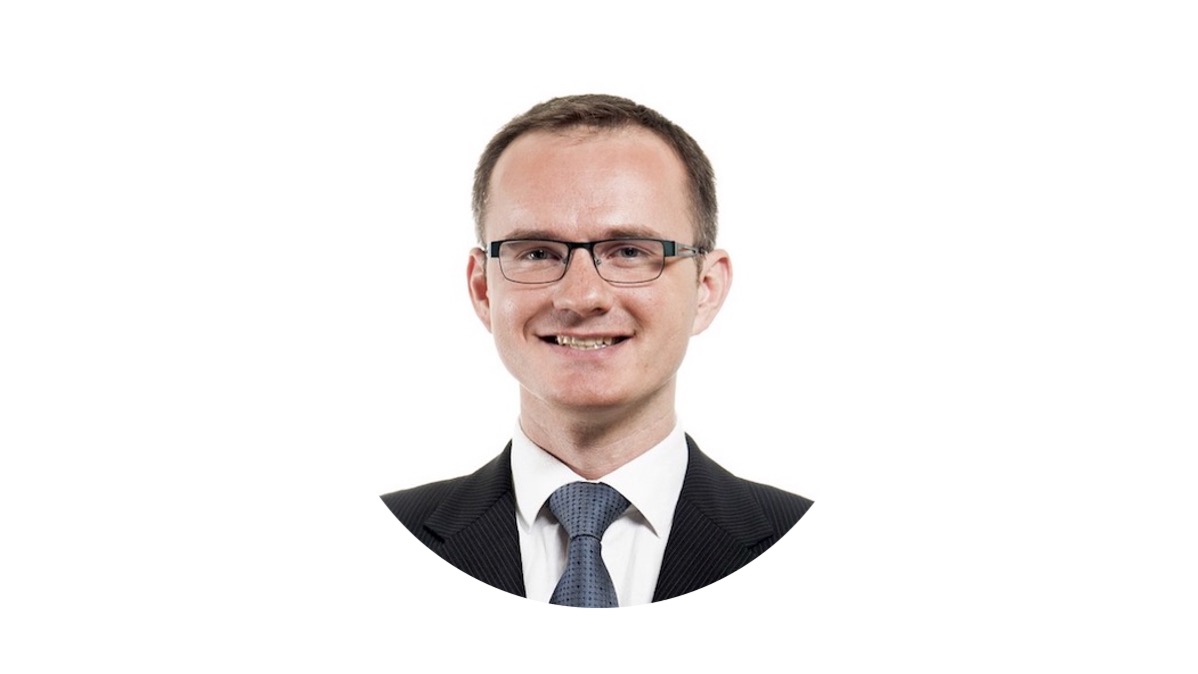 Move away from instinct-driven to
fact-based decision making
The right business intelligence solution has the capacity to create a data-driven culture that will drive profits and satisfy customers. Rhino Analytics can show you how.
Explore innovative software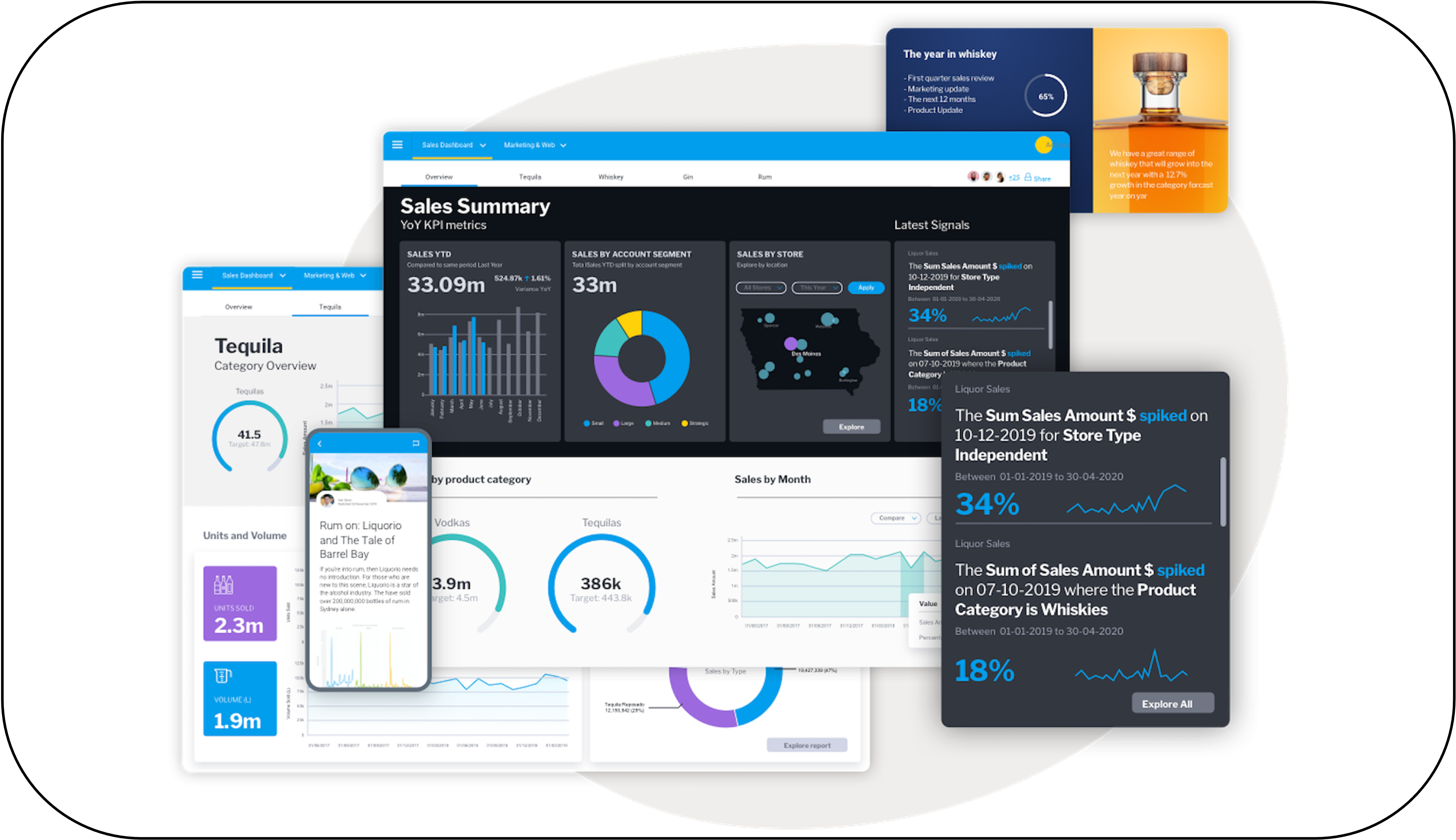 Yellowfin Business Intelligence
Analytics made simple. Build beautiful dashboards that drive action, tell compelling stories with data and monitor your business in real time automatically.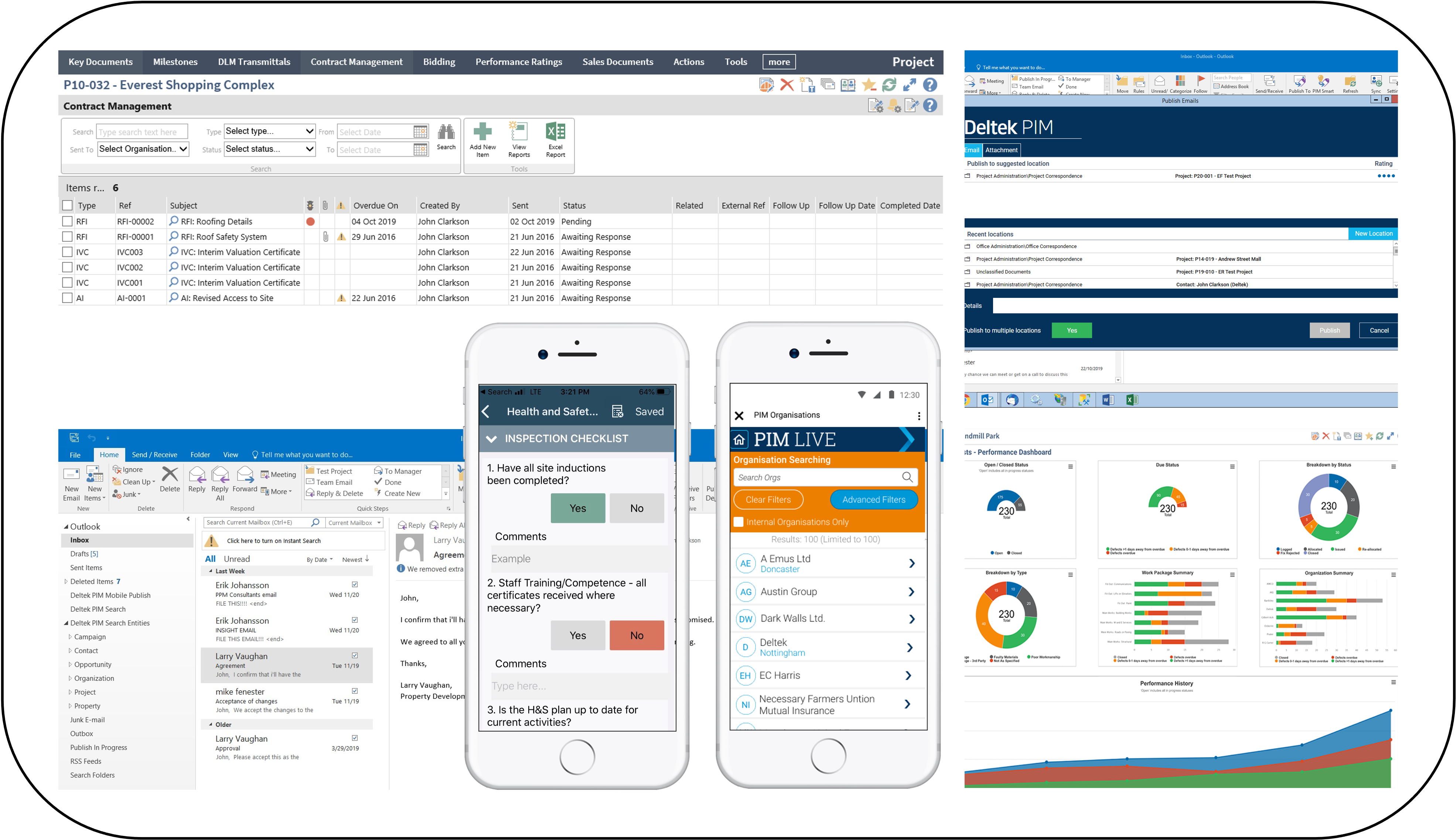 Deltek Project Information Management (PIM)
Save time with easy access to project emails, documents and drawings in one central location – reducing corporate risk and improving team collaboration.
Take the first step toward revolutionising your data